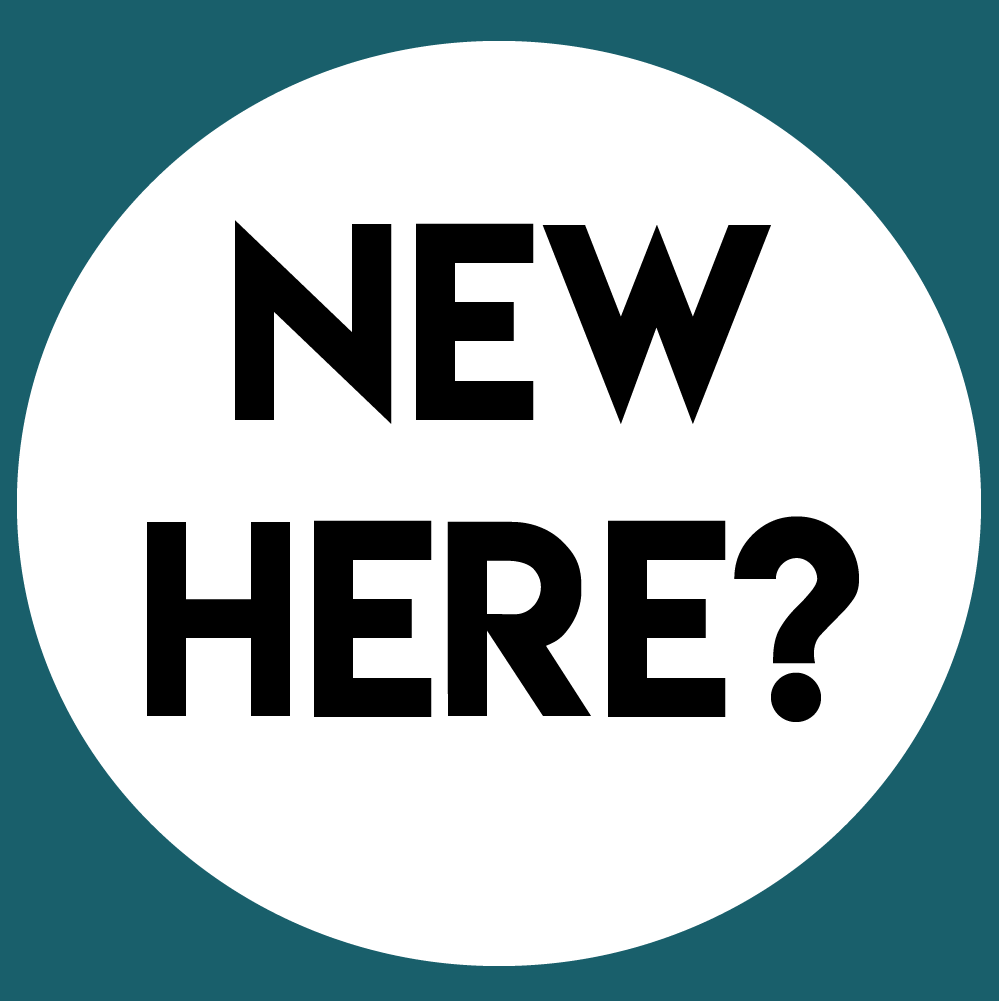 IM NEW
Come as you are! In a suit, dress, jeans, just be you!
WHAT ABOUT MY KIDS?
During the service we provide nursery and a Kids program. We enage them with music and activities and encourage them to dig deeper as they go through the Bible!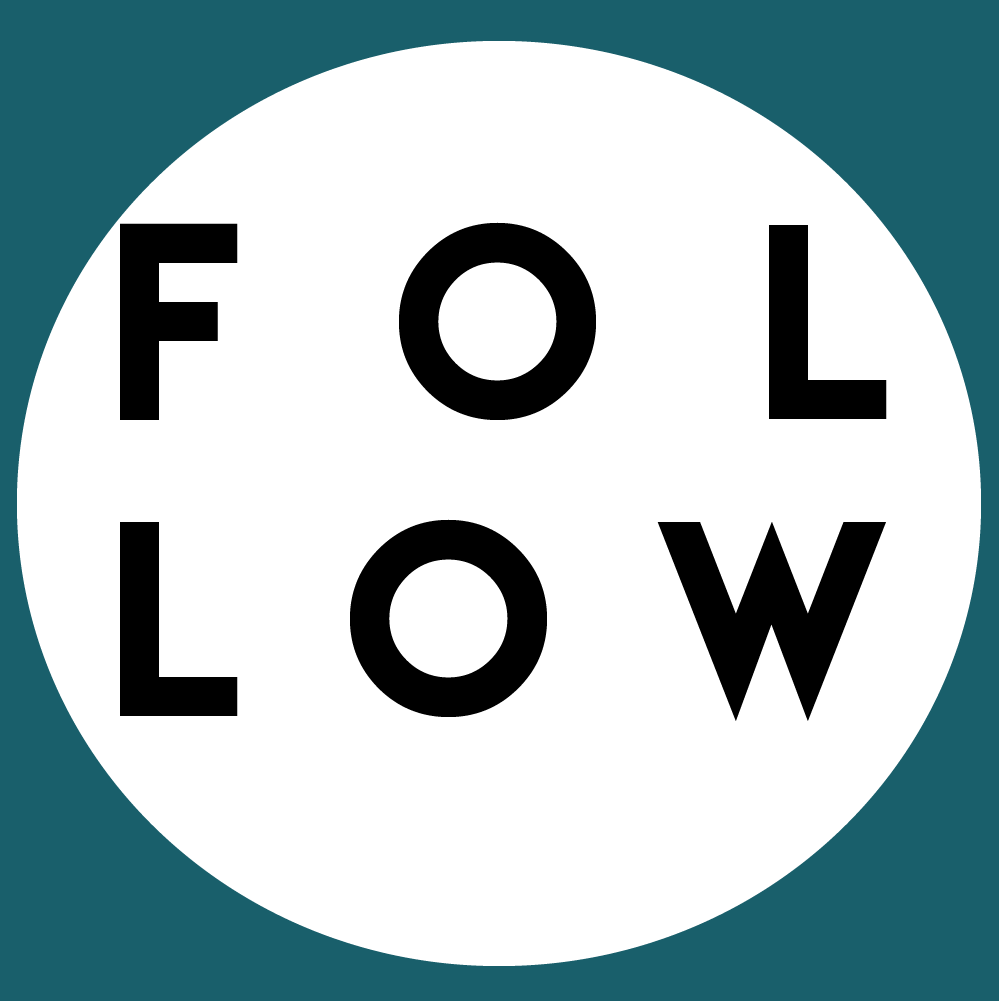 SUNDAY SMALL GROUP
IT'S HARD TO CONNECT! Significant relationships don't just happen; they take a lot of work. We are committed to helping you get connected.
If you are interested in joining a small group let us know, we would love to help!

Our small group sunday school starts for adults and children at 9:30am!
Wednesday | 6:30pm
Consistency is a great way to get connected in RBC, and Wednesday night is a great place to start! We encourage you to make the commitment to come to church faithfully. We know it's tough! There's always a reason not to come to church. It could be that you feel you don't "need" church, but have you thought about someone else's needs? Whether to encourage your Kids, Neighbors, Family or Friends there is always a need for you, you are an important person!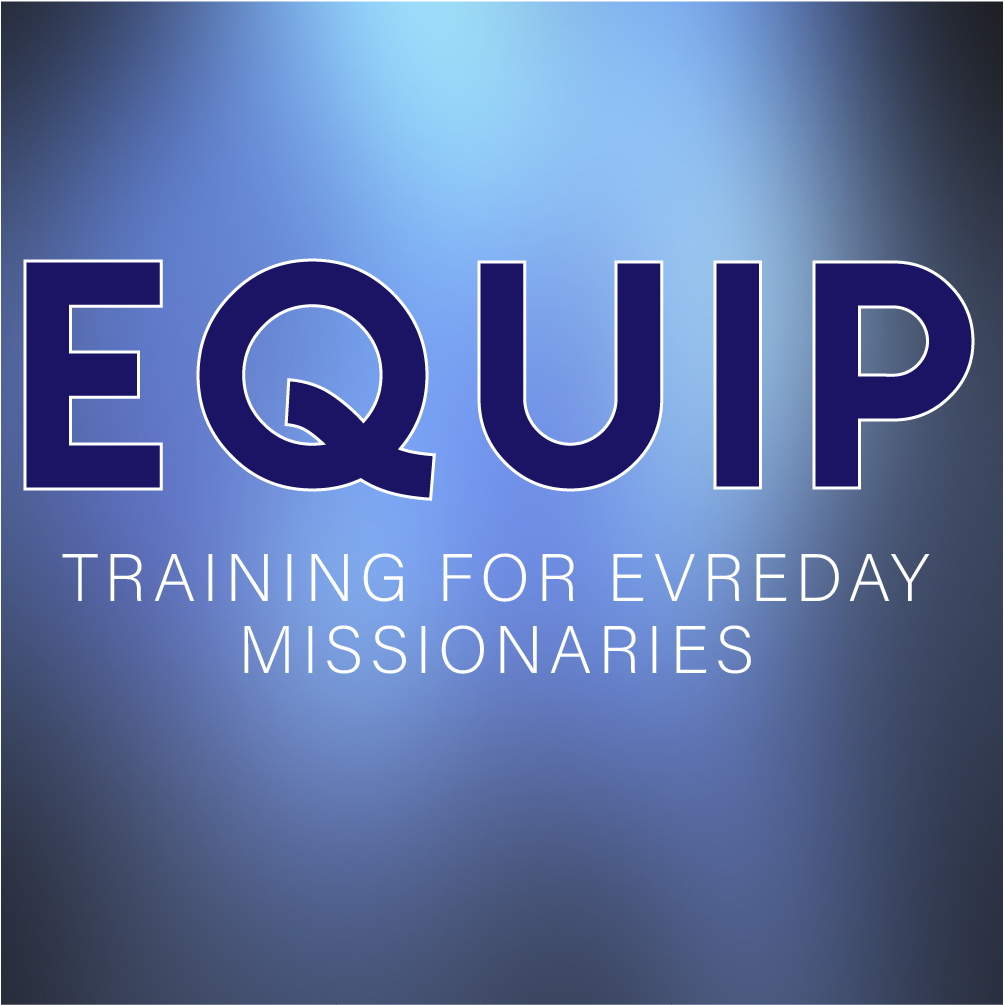 EQUIP
Our adult prayer service, Equip, was designed to "equip" you in your walk with God. Training for the everyday missionary.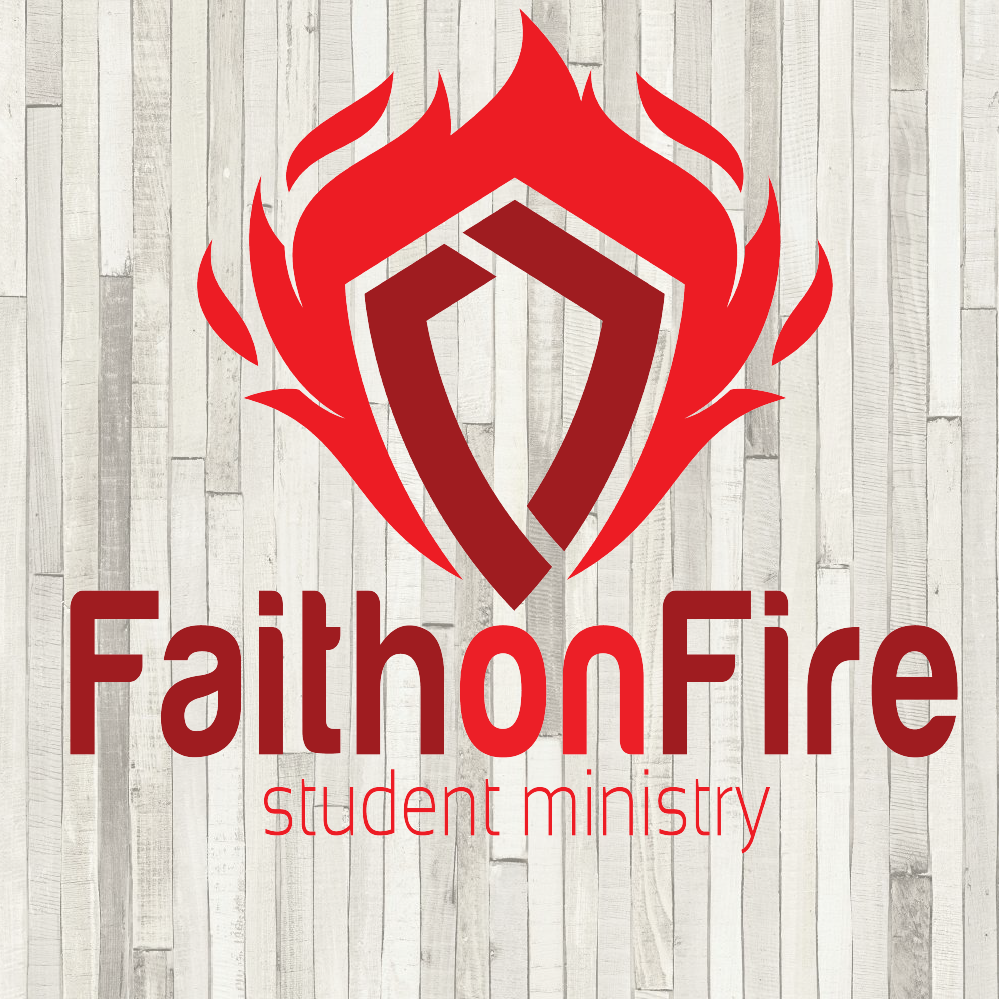 IGNITE
Faith on Fire Student Ministry is a place for students grades 6th-12th. Wednesday nights we hold our Ignite service, which has our student led worship band, group games, the Boiler Cafe, and lessons led by our fantastic leaders. Come and check us out!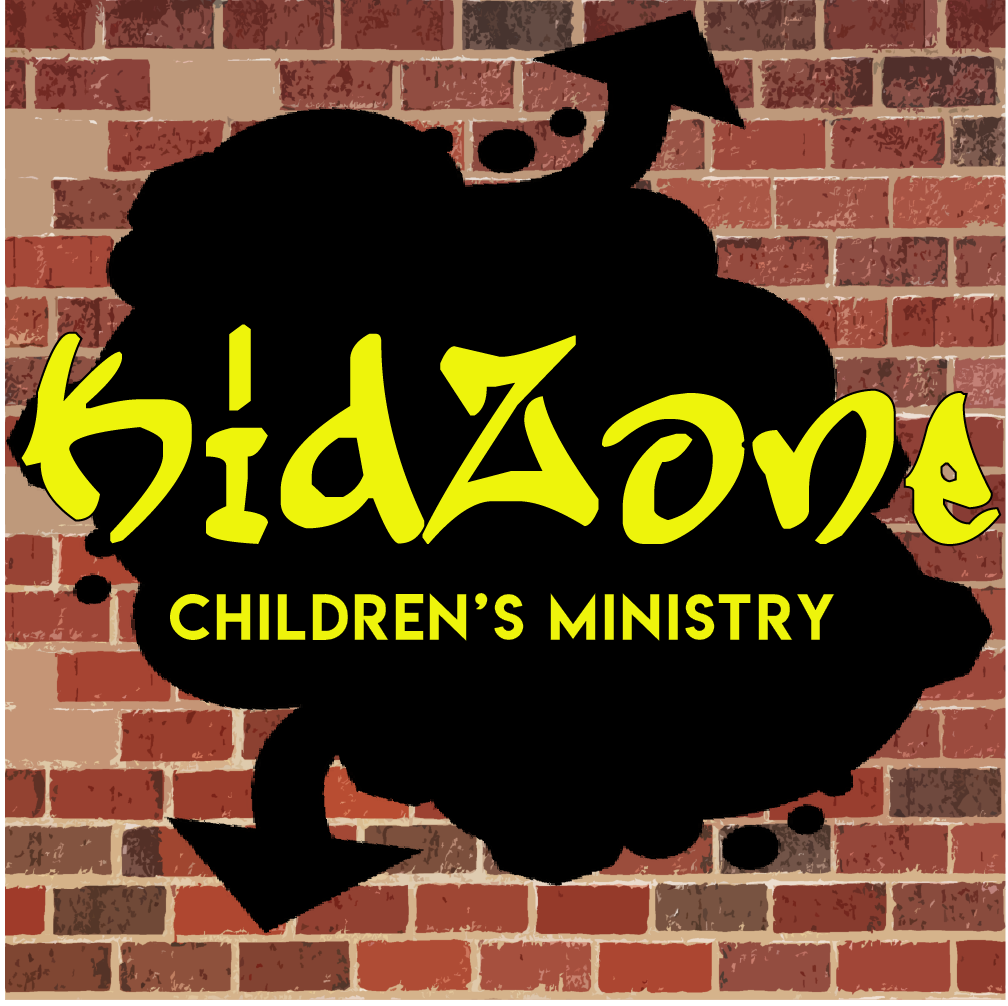 KIDZONE
KidZone is designed for preK to 5th grade. We play dodgeball, make crafts, and teach Kids the importance of God's Word and how it applies to their lives!