JOY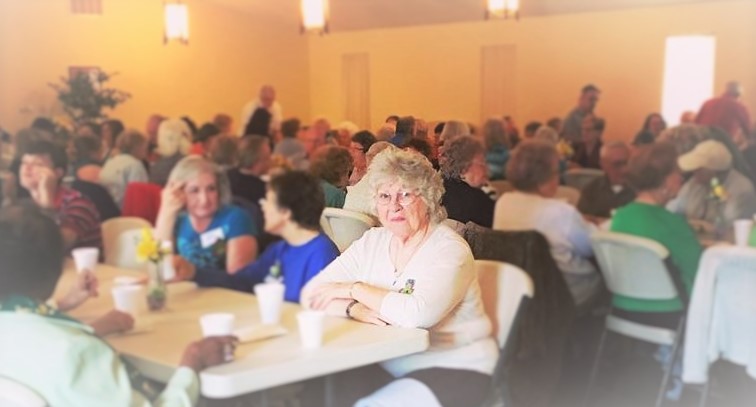 J.O.Y. Senior Ministry 
Dick Winters
---
JOY Club, 1st and 3rd Wednesday 11:30am
Our Senior Ministry, the J.O.Y. Club (Just Older Youth), currently meet every first and third Wednesday of the month in the fellowship hall at Rileyville at 11:30 for a time of food and fun! 
Jake Judy, Men's Coordinator 
---
Men's Prayer, Mondays Monday at 6am
Come and join us as we pray for our church, our family, and our community. Come when you can, leave when you must.
---
Jail Ministry, Tuesdays 6:30-9pm
Share the Gospel, Reach the Lost. We are able to go into the prison and hold bible studies, baptisms, and prayer meetings all for the sole reason to introduce Jesus and His love.
Men's Olympic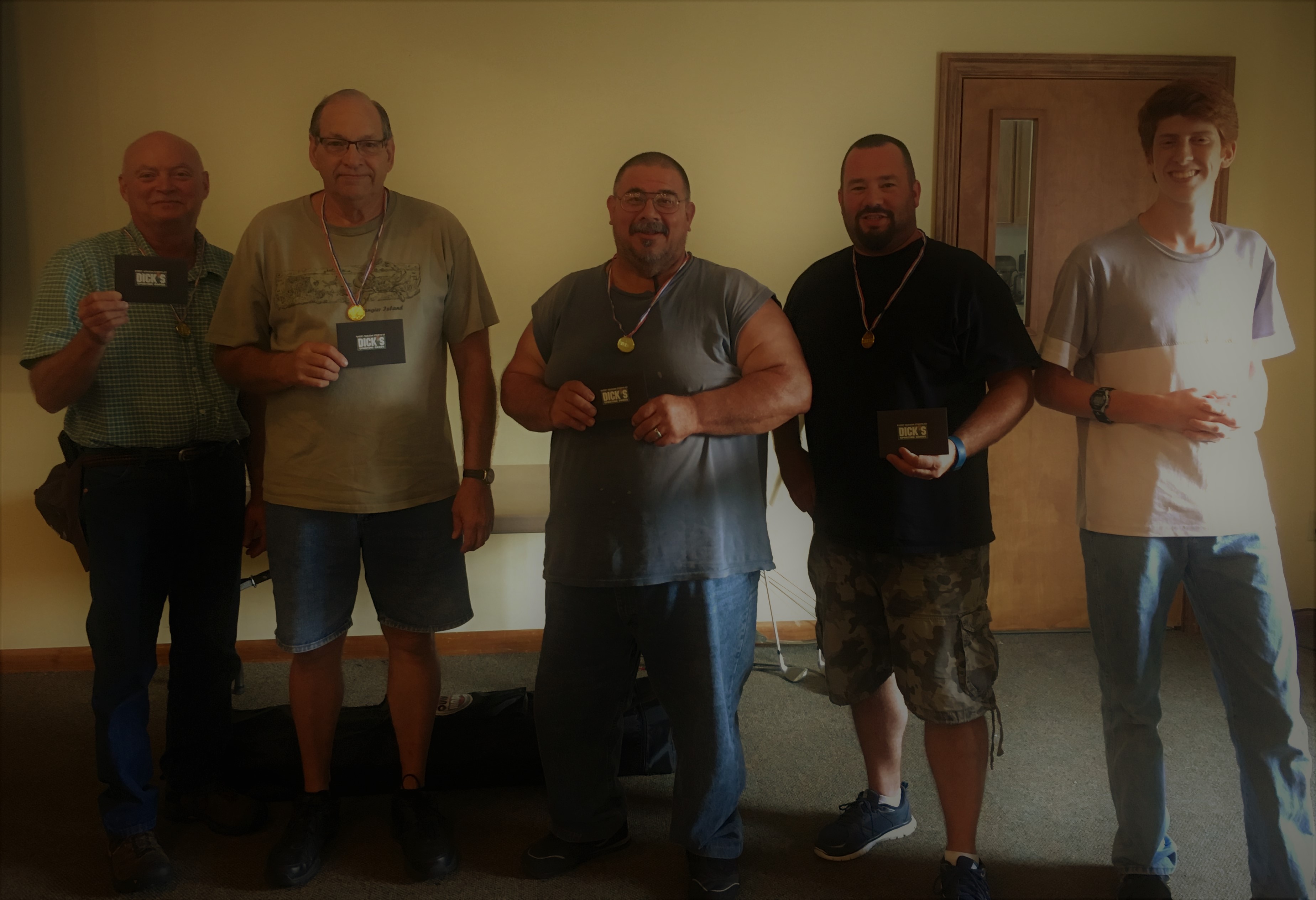 Women Reaching Women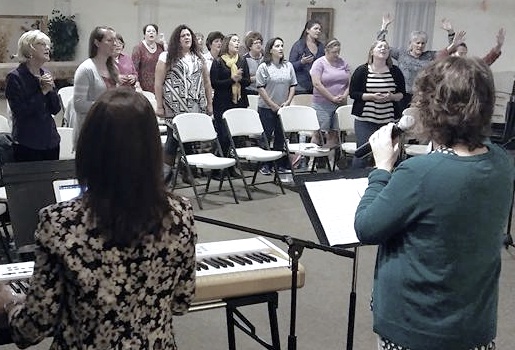 Women's Ministry 
Chrissy Ehlers, Women's Coordinator
---
 G.L.O.W. ( God leads our way homeschool group),
We meet the secound and fourth tuesday of the month. The group has the opportunity to go on fieldtrips, hear from presenters and more! 
---
Mommy and Me,
Mommy and Me, meets every first and third Tuesdays. We have Bible study along with times planned for activities with their kids. Connect with other moms of young children and be renewed by His Word. Child care is provided for book discussions.
For more information visit our facebook page Click Here
FAITH ON FIRE STUDENT MINISTRY
Kristen Patrick, Youth Director
---
Ignite Wednesday Night, 6:30-8pm  
Come wednesday for our large group worship time. Our Mission is to disciple students to love God by making thier faith their own and then to show them how to disciple others by making His mission their own.  The Boiler Cafe will be open at 6p so stop by and get a sweet treat before the service starts, nacho night is at the end of every month. (Grades 6th -12th)
---
Embers,  6:30-8pm 
We have our Embers bible study twice a month, We hope you can join us as we study how to deepen our relationship with the Lord. This is available for guys and girls grades 6th -12th
Neon Night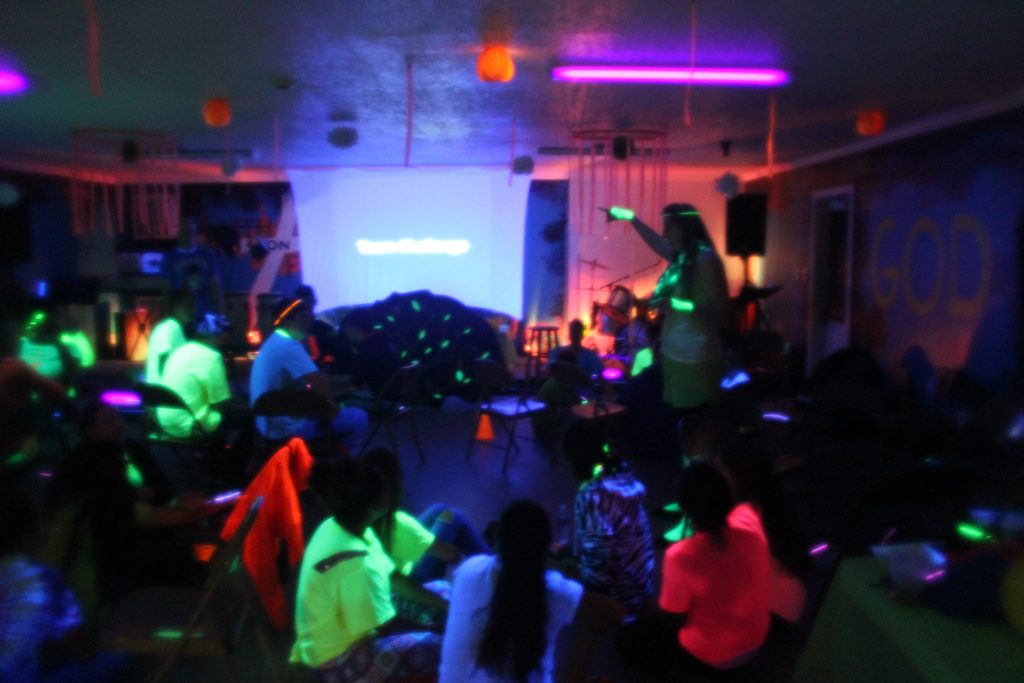 Kid Zone Worship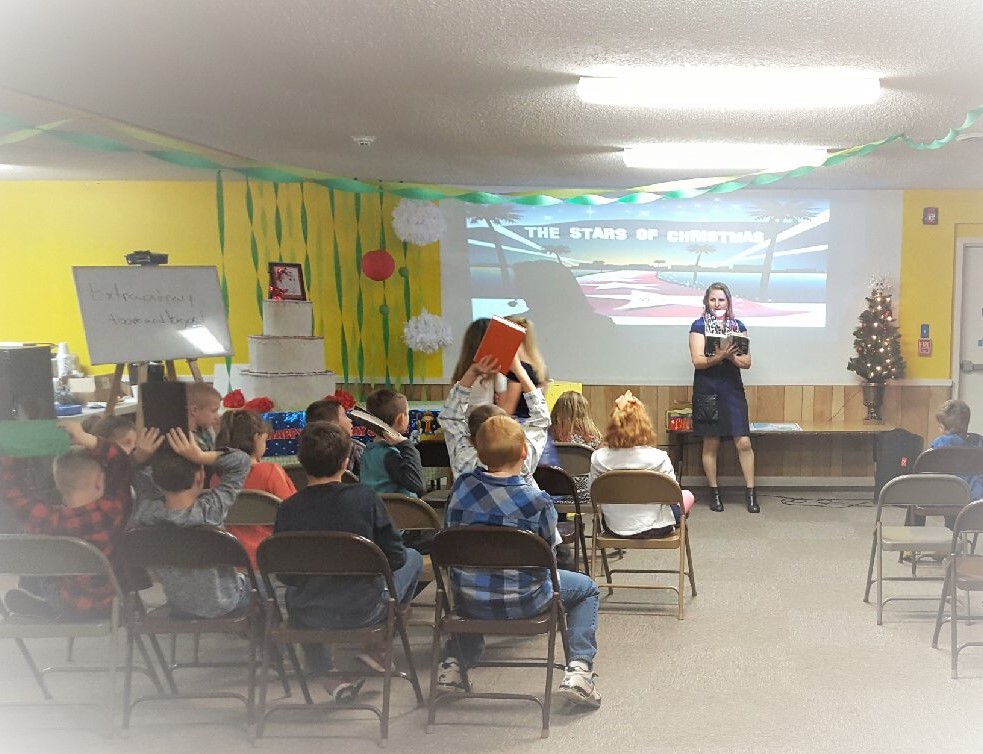 KIDZONE CHILDREN'S MINISTRY
Laurie Patrick, Children's Director

 
---
Sunday Mornings
We are dismissed to KidZone after we have morning worship with the adults, our mission is to reach children through music and games with the gospel of Christ!
---
Wednesday Nights 6:30-8pm 
We hope you can join us Wednesday for games, crafts, and bible lessons. When you come you will be given an official KidZone book with projects to do and verses to learn, by completing a page in your book you earn KidZone credits. Credits can be used when we have store night, there is something for everyone! Bible projects, verse memorization, attending church, bringing your bible, are just some of the things you can earn credits at!